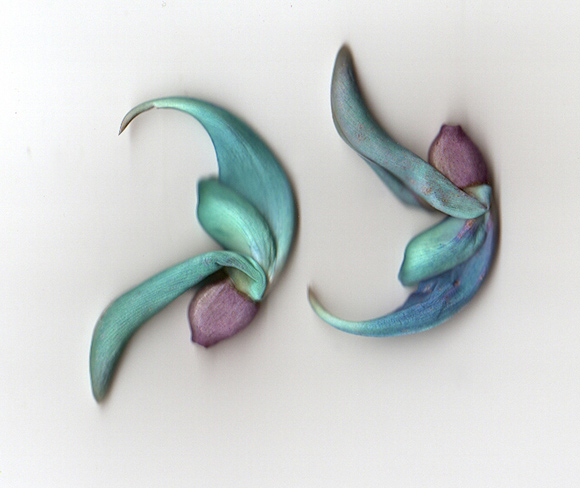 Hawai'i International Forgiveness Day
August 1, 2009
A Free Family Festival
---
Three Local Heroes of Forgiveness
Receive Awards
Winners of Statewide
Images and Poetry of Forgiveness Awards

Free Forgiveness Stories Book Published
---
12:00 noon to 3 pm
doors open at 11 am for exhibits; free refreshments
location: Kamakakuokalani Center for Hawaiian Studies, UH Manoa
2645 Dole St., Honolulu HI 96822
Map and directions: http://bit.ly/8mphT
 
---
August 1, 2009 is the 7th Annual Forgiveness Day in Hawai'i, celebrated in conjunction with a worldwide chain of festivals held in 80 cities, including Buenos Aires, London, Paris, Amsterdam, Lagos, San Francisco, and New York. The Honolulu event is one of the largest in the world, projected to attract 400 people.
The event honors three local Heroes of Forgiveness – people who have demonstrated the transformative power of forgiveness in their lives.
They will be with us personally to speak, and share their stories.
Mitsuo Aoki, caregiver to many through the process of dying;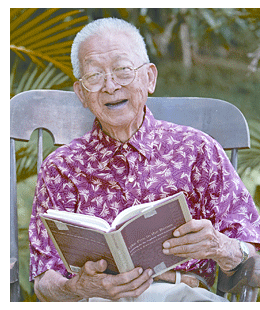 Mitsuo Aoki is a semi-retired theologian, minister, college professor and founder of the University of Hawaii's Department of Religion. For over four decades the Rev. Dr. Aoki has shown others how to experience death not merely as an end, but as a vital, inseparable part of life.
Mitsuo Aoki brought spirituality and forgiveness into caregiving for those going through the transition of death. His approach is one of 'conscious dying' that leads to fuller living. A 2003 film about his work, Living Your Dying, captured the essence of his approach as he assisted three terminally ill persons live their final months fully. He helped found the hospice movement in Hawaii and has influenced profoundly the lives of thousands of clients, their families as well as his many students. In 2004, Mitsuo Aoki was named a "Living Treasure of Hawaii" by the Honpa Hongwanji Mission of Hawaii.
Gwen Ka'ilihiwa, whose son was murdered but who publicly forgave the killer;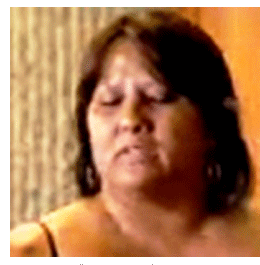 Gwen Ka'ilihiwa was born and raised in Waimanalo. She and her husband Charley are parents of 5 children, 3 adopted children, 1 foster child and many others who live with them and come in and out of their home in Waimanalo. In 2008, Gwen's 21-year-old son Steve, a triplet, was killed during an altercation when he intervened to help a woman during a domestic argument with her husband.
Although stricken with grief and sorrow, Gwen publicly forgave the killer of her son a few days after the killing. The father of the killer was overwhelmed with disbelief, stating, "I have never asked the mom for their forgiveness, but she give to my family unconditionally. Something like I said I cannot imagine." The father said he was stunned at how Gwen and Charley reached out to his family and even invited them to attend Steve's funeral. "Nobody could show love. They love us. I cannot imagine the love they love us with. They've even forgiven my son and they've forgiven us."
Gwen credits their faith in God led them to forgiveness: "We got to pono and forgive, and we can live our lives happy because the world we live in now is not the beautiful world. We have to make it beautiful as much as possible."

Bryan Yamashita, who forgave the murder of his wife, recognizing that forgiveness is the most sincere expression of his faith.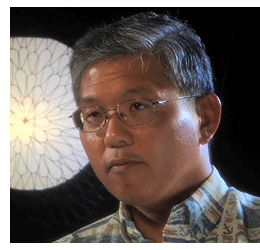 Why did it happen? That question may never be answered, but Bryan Yamashita has stated he forgives the man who is responsible for the death of his beloved wife, Asa, in February 2009, in an apparent random act of violence.
Bryan doesn't want people getting angry at the man. "Anger's not going to help anything. It's not going to bring her back. She was my soul mate. She was my best friend."
Strengthened by his faith, Bryan knows that something good and positive will come out of this tragedy. Soon after the death of Asa, Bryan began to focus on the goodness of Asa's life, the caring and inspiration she provided for her students at Waianae High School, the love she showered on their two daughters. Bryan's forgiveness and humility touched thousands who grieved with the family.
"It was such a tragic moment that happened. But it is interesting how one man's faith, one man's belief can really bring assurance to people who don't even know him," commented a church pastor.

---
The artistic richness of Hawai'i, with its many accomplished artists and poets, will be recognized by the Forgiveness Arts Awards. The winners are:
Images of Forgiveness
Gold Medal: Fire Within Ice, J.Bennett
Silver Medal: Banyan Peace Tree, G. Maynard
Bronze Medal: Floating Aloha to Loved Ones, Robyn Ocepek

Poetry of Forgiveness
Gold Medal: A Parent's Cry, Sharon Reed-Hendricks
Silver Medal: One Voice, Kim W. Hunter
Bronze Medal: Scrapes & Breaks, Malulani Jervis

from the IONA production, The Living Earth
photo by Harry Kasanow
IONA Contemporary Dance Theatre will recreate a moving scene from their recent critically-acclaimed production, The Living Earth. In Spirito Manifesto, a goddess gives herself up to the process of manifestation, of compassion over violence, and ultimately new life. http://www.iona360.com
---
We are proud to announce the publication of the 2009 Edition of Forgiveness Stories -- a free book published online that includes powerful stories from around the world. Download at http://www.hawaiiforgivenessproject.org/stories/ Bound copies will be available at Forgiveness Day for a modest donation.
From ancient times, storytellers have spoken to us over campfires, in festivals, in song, scripture, ritual, dance and art. The wisdom of each generation's experience has been passed to us in stories from father to son, from mother to daughter. This book of 48 dramatic personal stories attempts to continue in that ancient way.
---
The Hawai'i Forgiveness Project is a non-profit, non-religious, multi-cultural group which helps the people of Hawai'i to weave forgiveness into the fabric of their day-to-day lives. Through a deeper understanding of traditional Hawaiian values, and an appreciation of the wisdom of all the peoples which make up modern Hawai'i, the group helps to build a more compassionate, resilient, non-violent and open future for our State, and for America. For more detail on the organization's mission, see http://www.hawaiiforgivenessproject.org/mission/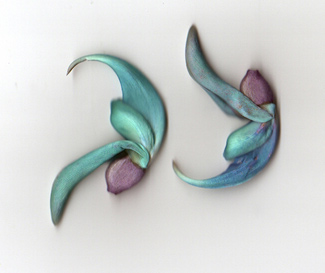 ---